Olyn
Immortal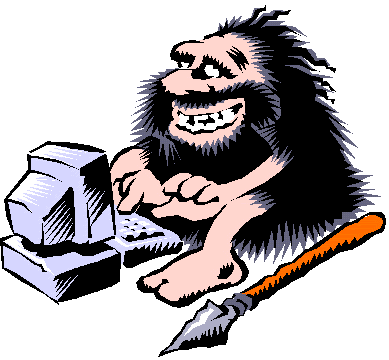 Joined: 23 Jul 2008
Posts: 2859
Location: Pennsylvania
Posted: Wed Nov 01, 2017 7:17 pm

Post subject: Flare Shot

---

Not to be outdone by the druids populating Serin, the ranger guild has uncovered a new trick of their own. Hidden and shadowed Serins beware:


'FLARE SHOT'
Syntax: flare

Years of testing out the viability of the different tree resins throughout
Serin has brought Rangers to the vallenwood trees. A process of combining
the resin with a few other ingredients has been discovered to create a
combustible concoction. An arrow can be dipped in this mixture, lit on
fire, and launched into the room illuminating the shadows within. It is
more difficult to light the flare effectively when the arrow is wet.

It is possible to corporeal beings to simply stamp the flare out.
_________________
No one in the world ever gets what they want and that is beautiful.