Olyn
Immortal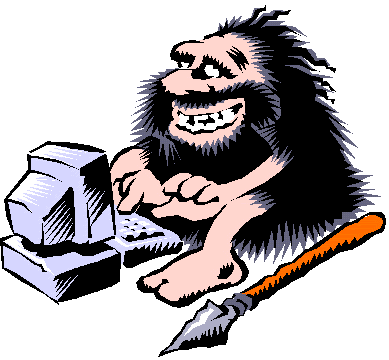 Joined: 23 Jul 2008
Posts: 2896
Location: Pennsylvania
Posted: Tue Jan 15, 2019 1:27 am

Post subject:

---

Update on the blood fountain thing. The fountain is poisoned and poisons the drinker (hopefully not undead drinkers), but there seems to be a bug that liquid from poisoned fountains is no longer poison when added to a drink container.

Don't worry about that bottomless tankard. The fix is in for the patch.
_________________
No one in the world ever gets what they want and that is beautiful.