Olyn
Immortal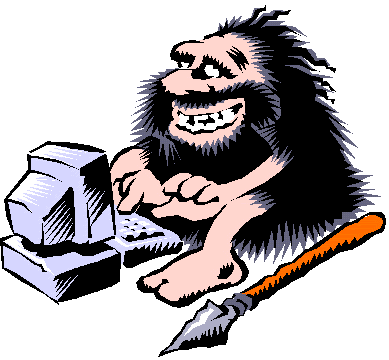 Joined: 23 Jul 2008
Posts: 3083
Location: Pennsylvania
Posted: Sun Jun 21, 2015 2:39 pm

Post subject: Paladin Holy Armor

---

Paladin holy armor will no longer double as a poor man's weapon ward. There's now plenty of heavy armor out there to buff the ac benefit of holy armor and diminishing returns on lag skills means paladins aren't bash/bodyslam bait, so this band-aid isn't needed anymore.

Note: We already did this with dark-knight unholy armor in April as previously announced.
_________________
No one in the world ever gets what they want and that is beautiful.